Welcome to your Freebies!
Hope you enjoy the freebies. If you fancy getting more resources, tips and tricks, sign up to my newsletter below :)
Now what? Who knows. Maybe grab another coffee?
Maybe go play with the dog? Or feel free to peruse my website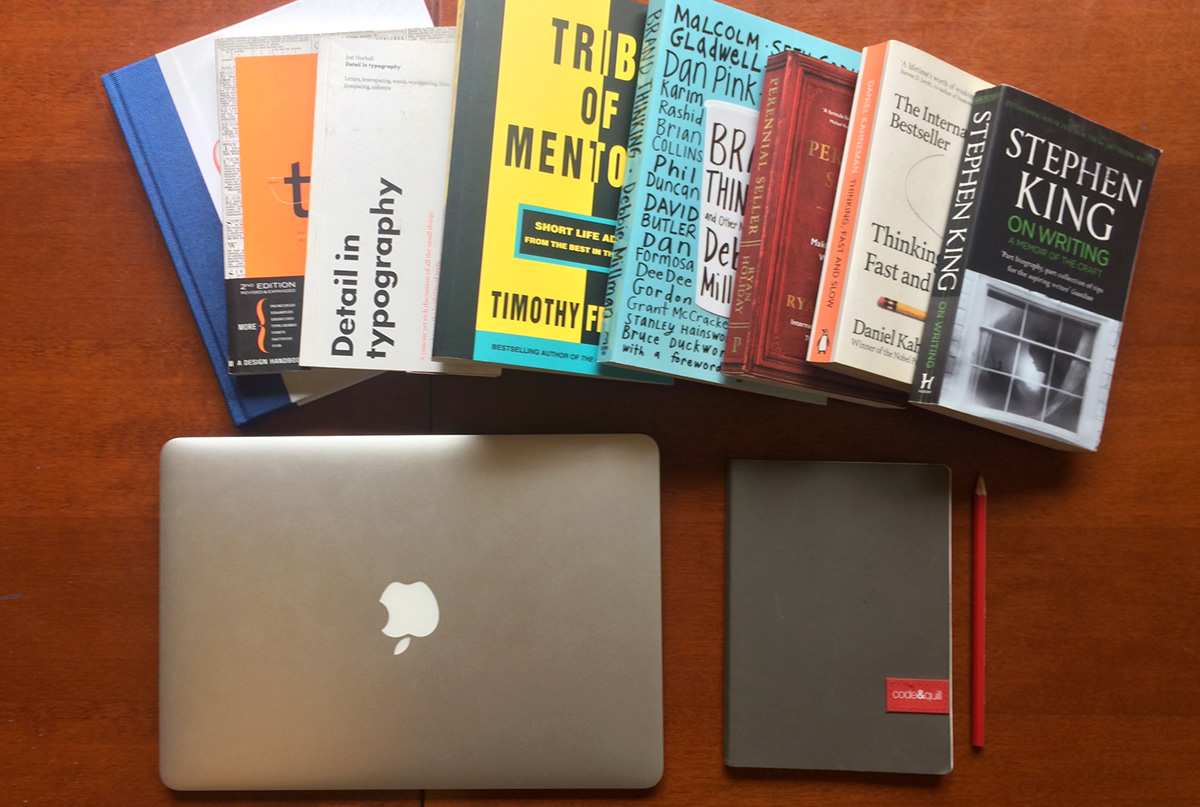 Free design resources, lessons, and links to Skillshare classes. Then Shop for custom illustrated watercolour and digital prints, phone cases, pillows, clocks, laptop sleeves and more. Browse the Pete Adams Design on Society6. Newly added icon sets to buy and download perfect for websites, infographics, logos and branding projects!