Australia's Design, Illustration
& Lettering Experts
Professionals in Design
At Pete Adam Design, we are specialists in Graphic Design, Illustrations, and calligraphy/lettering with some of the best artists and designers in Byron Bay. Founded by Pete Adams in 2002, his passion for Brand Design, Strategy and Illustration has propelled him to be one of Australia's leading Graphic Designers.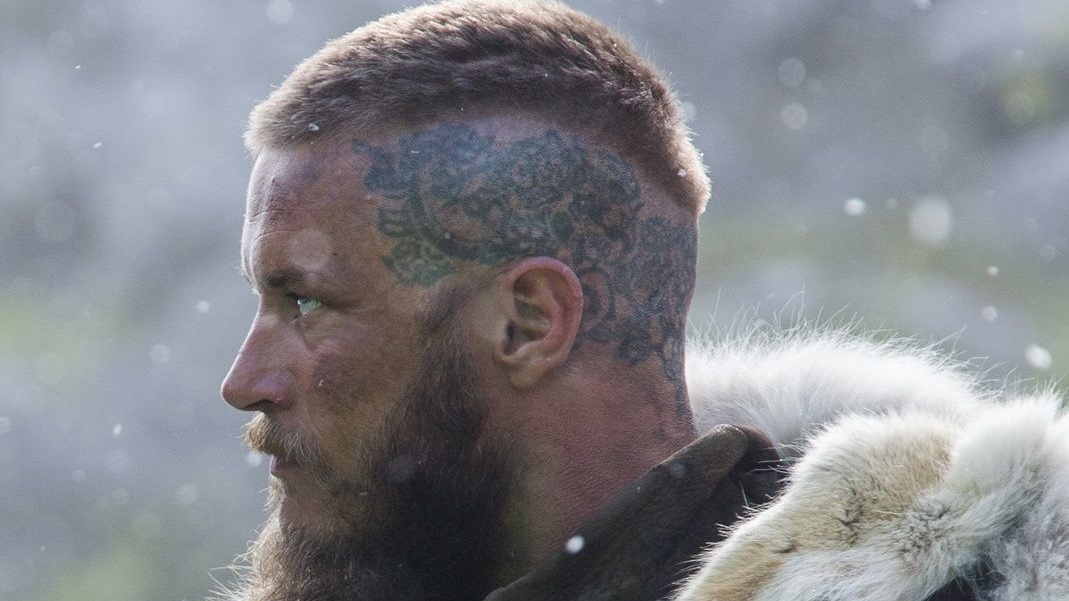 Explore our array of amazing illustrations and custom design jobs.
Discover our design projects for brands for businesses across Australia.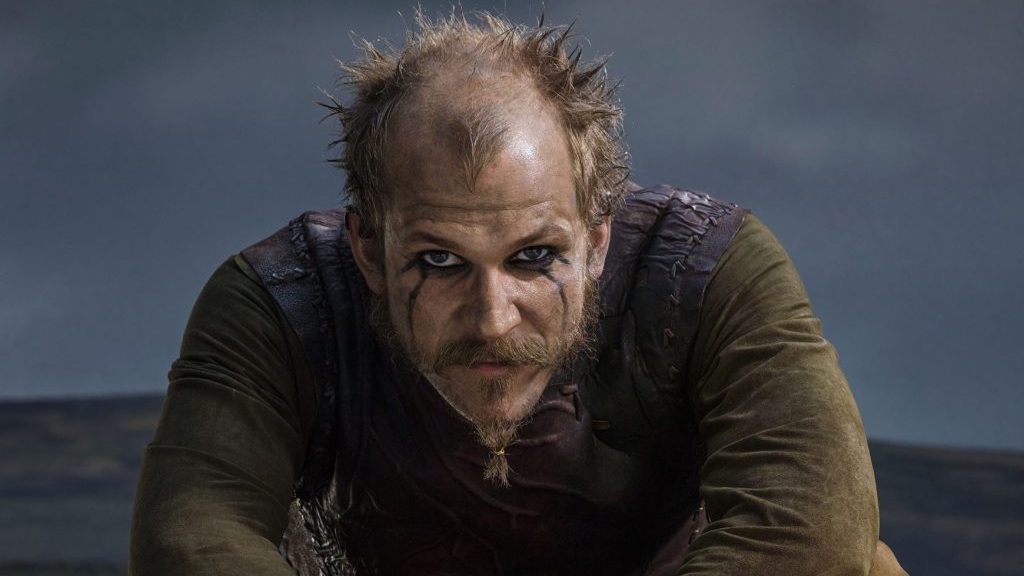 Take a look at the incredible digital design our team has to offer.
Browse our large variety of custom letting work from over the years.
You need a beautiful sign to promote your beautiful business.
View our labeling work, and we'll put a price tag on your price tag!